New Bedford Criminal Defense Attorney
Massachusetts Lawyer for Criminal Defense, OUI and Personal Injury
Whether you've been charged with a crime or injured by someone else's negligence, your future may depend on the skills of the lawyer you choose to represent you. In some cases, criminal charges carry a wide range of penalties including prison, fines, probation, community service and damage to your social reputation. New Bedford criminal defense attorney Gary Pacella, founder of the Pacella Law, P.C., will meet with you personally to review your case and mount a strong defense
Similarly, a catastrophic injury can result in huge medical bills, lost wages, lost earning capacity, and pain and suffering. In the face of these potential losses, it's important to obtain aggressive and knowledgeable legal counsel. Mr. Pacella is also a skilled personal injury lawyer who can provide skillful legal representation to recover the damages to which you are entitled in Massachusetts personal injury lawsuits.
Our firm defends the gamut of criminal charges including drug crimes, OUI/DUI, larceny and theft crimes, domestic violence, assault and battery, robbery, and disturbing the peace. Prosecutors must prove criminal charges beyond a reasonable doubt to secure convictions. In some cases, we can defend criminal charges by raising doubt in the minds of the jury as to one or more elements of a crime. For example, we may be able to argue that you lacked the specific intent to commit a crime, which is a required element in many crimes. In other cases, it may be appropriate to attack the admissibility of evidence seized by the police on constitutional or procedural grounds, in order to keep the prosecution from being able to meet its burden of proof.
Driving under the influence is taken seriously in Massachusetts and even a first offense may entail significant administrative and criminal penalties. The penalties are more severe when a drunk driver has prior offenses, when a child is in the vehicle, and when a driver's blood alcohol content is much more than .08%. While a first offense does not require the judge to sentence a convicted defendant to a mandatory minimum period of imprisonment, you may face prolonged house arrest. It may be possible to get an alternative disposition involving no incarceration or house arrest, but requiring unsupervised probation for one year. Thus it is critical to hire a criminal defense attorney in the New Bedford area like Gary Pacella who understands how a criminal sentence can adversely affect your life.
Drug crimes are governed by MGL chapter 94 C and can involve five different classes of controlled substances. Crimes involving Class A substances such as heroin, GHB, or Special K, are punished most harshly. Drug crimes charges may include possession, possession with intent to distribute, distribution, trafficking, conspiracy to violate drug laws, and school zone or park violations. Each requires proof of different elements. Under MGL chapter 94C section 34, for example, the prosecution will need to prove beyond a reasonable doubt that you knowingly or intentionally possessed a controlled substance. Regardless of whether you are charged with a drug or other type of crime, New Bedford criminal defense lawyer Gary Pacella is well versed in Massachusetts criminal law and procedure and will zealously represent you and your interests.
Personal Injury
We handle many types of personal injury lawsuits including motor vehicle accidents, slip and falls, wrongful death, dog bites, and medical malpractice. Most Massachusetts personal injury lawsuits require a plaintiff to prove the defendant's negligence. This means that the defendant did something that a reasonable person would not do, failing to take the plaintiff's safety into account.
Car Accidents
For example, in a car accident case, you will likely need to establish that the defendant owed you a duty of reasonable care but failed to abide by this duty and thereby caused your injuries. A failure to abide by the duty to use reasonable care may involve drunk driving, distracted driving, speeding, or failing to yield at intersections when required. New Bedford personal injury lawyer Gary Pacella can meet with you personally to learn the facts of your case and advise you of your legal rights. You may be able to recover many types of damages, ranging from medical bills and lost income to your pain and suffering.
Slip and Fall Accidents
When you visit someone else's property to shop or conduct another transaction, you assume that the property owner will maintain the property in good condition or provide warnings of any dangers. Unfortunately this is not always the case, and slip and falls in retail stores, restaurants, banks and other places are quite common. Traditionally, you must establish not only negligence, but also the property owner's actual or constructive notice of the condition that caused the slip and fall to recover. However, Massachusetts has adopted the mode of operation approach in which this notice requirement can be satisfied by proving that the injury was attributable to a reasonably foreseeable dangerous condition related to the owner's chosen mode of operation. A New Bedford personal injury lawyer can advise you on whether you may be able to meet this standard.
Hire an Experienced Massachusetts Attorney
If you've been charged with a crime, you should retain an experienced criminal defense lawyer in the New Bedford area. Meanwhile, if you are dealing with the aftermath of a serious accident, you should retain a knowledgeable attorney who can help you fight for compensation. Our firm handles criminal defense and personal injury matters in New Bedford, as well as in Fall River, Wareham, and South Coast Massachusetts. Unlike other firms that use staff members or associates to meet with clients, Mr. Pacella believes in personal service and meets with clients himself. When appropriate he uses knowledgeable private investigators and forensic/digital experts in order to provide a strong defense. He crafts the strongest possible strategy for each client. He also offers payment plans and free initial consultations. Call us at 508-525-4147 or contact us via our online form to set up an appointment with a New Bedford personal injury attorney or seek assistance in fighting a criminal charge.
Meet the Attorney
Attorney Gary Pacella has been practicing law for over 17 years. Attorney Pacella's areas of practice include Criminal Defense, OUI Defense, and Personal Injury Law. He received his Juris Doctorate from the Massachusetts School of Law. Before opening up his Law Firm, attorney Pacella interned in a Boston attorney's law office. Attorney Pacella covers the south...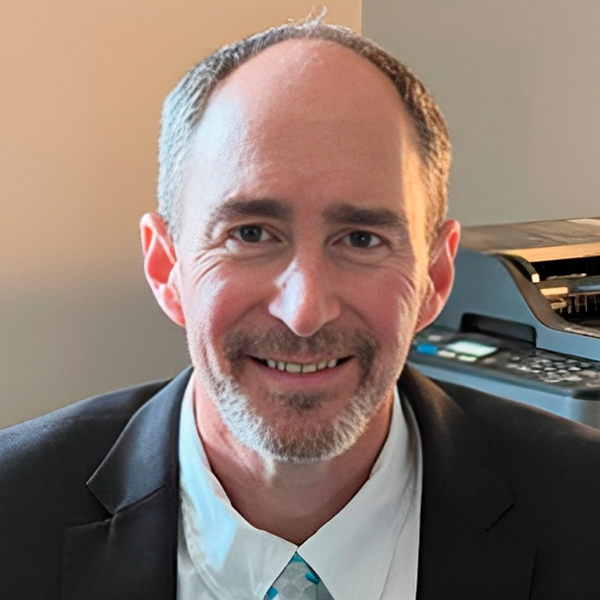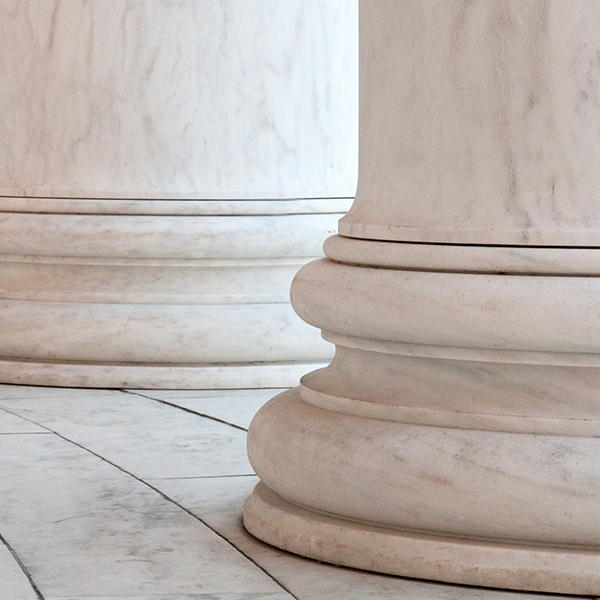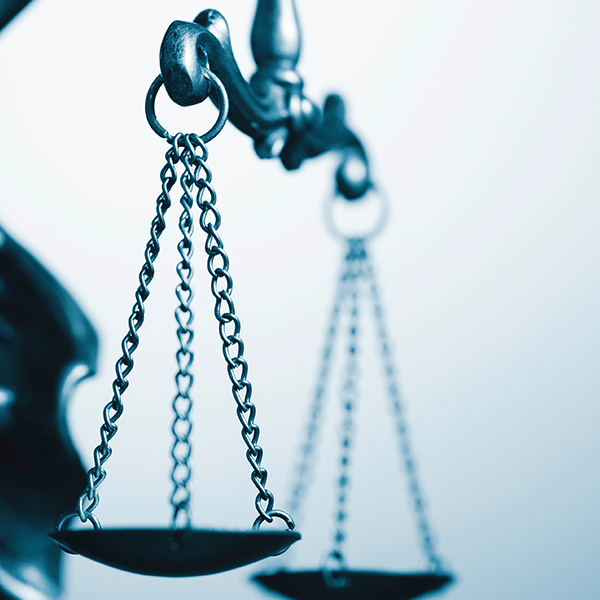 Client Reviews
Contact Us for a Free Consultation
1

Free Consultation

2

Affordable Payment Plans

3

Personable & Knowledgeable Representation
Fill out the contact form or call us at
508-525-4147
to schedule your free consultation.